Spotlight On: Congregation Shaarei Kodesh Men's Club of Boca Raton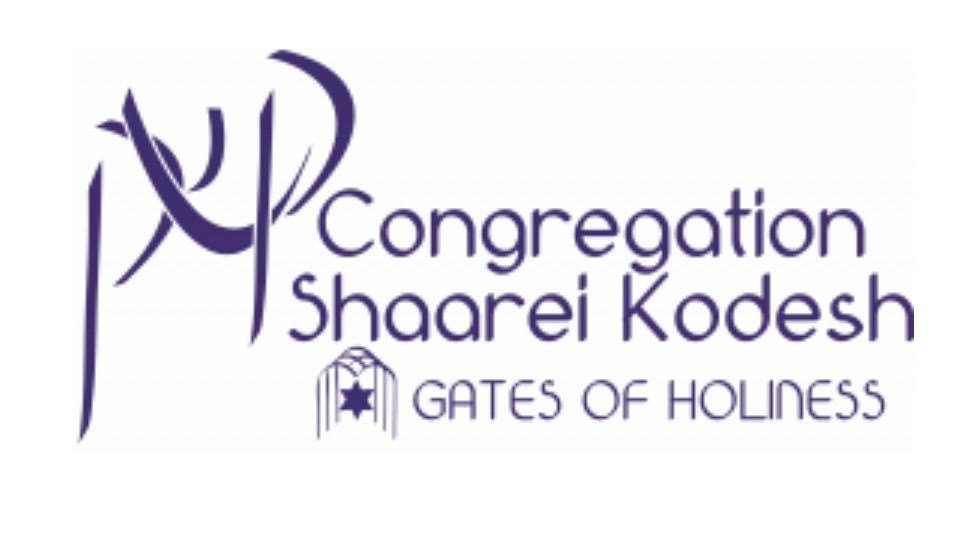 Congregation Shaarei Kodesh (the Gates of Holiness) is a multi-generational, warm and fun Conservative synagogue located in West Boca Raton. The CSK Men's Club is a social group that was created to promote friendship, create camaraderie and ruach, increase involvement in our synagogue, provide social and educational activities and enhance Jewish observances at the synagogue.
With the assistance of a generous grant from the Jewish Federation of South Palm Beach County, the Congregation Shaarei Kodesh Men's Club had it's shechiyanu moment in the spring of 2022 with a well attended, inaugural Men's Club event featuring guest speaker Dr. Bernd Wollschlaeger, the Jewish son of a Nazi officer. Since that time, CSK Men's Club President Mauricio Arenzon has has been working to organize an engaging schedule of programming and activities for the 2022 / 2023 season and he wants everyone to join the fun.
On October 12 the CSK Men's Club will co-host a night in the Sukkah with the Kol Isha Sisterhood, followed by CSK Day at the Dolphins on October 16 at Hard Rock Stadium. Everyone is invited to join the CSK Men's Club as the Dolphins take on the Vikings with a Kosher pot-luck tailgate in the Sukkah at the game.
On November 20 the Men's Club will host the next installment of it's Sunday Speaker Series, followed by a Whiskey Tasting on December 7 and a Chanukah Party with Cantor Hadash on December 25.
Looking ahead to 2023, Mauricio and the Shaarei Kodesh Men's Club are planning an active schedule, starting on January 8 for the annual CSK BBQ Sponsored games, February 5 for a Tu B'shvat Seder with Cantor Hadash and February 12 for the Worldwide Wrap Teffilin Day. Men's Club will also host a Yom Hashoah program with the Kol Isha Sisterhood on April 17 followed by a Lag B'Omer picnic on May 7.
Mauricio Arenzon invites you to learn about the Congregation Shaarei Kodesh Men's Club at https://www.shaareikodesh.org/form/Mensclub2022 or on Facebook at https://www.facebook.com/CongregationShaareiKodesh/. You can also email Mauricio at [email protected]
This message is brought to you by the Florida Region of the Federation of Jewish Men's Clubs. We serve the needs of Jewish Men's Club's and Brotherhoods across the State of Florida from the Panhandle to Jacksonville to Miami and beyond. If you are not yet affiliated with the Federation, then today is the day to join us.
Get to know more about the FJMC Florida Region and our growing statewide network of Jewish Men's Clubs and Brotherhoods at www.floridaregionfjmc.org and please visit and LIKE our Florida Region FJMC Facebook Group at www.facebook.com/FloridaRegionFJMC.
About Post Author