Spotlight On: The Brotherhood of Temple Beth El of Boca Raton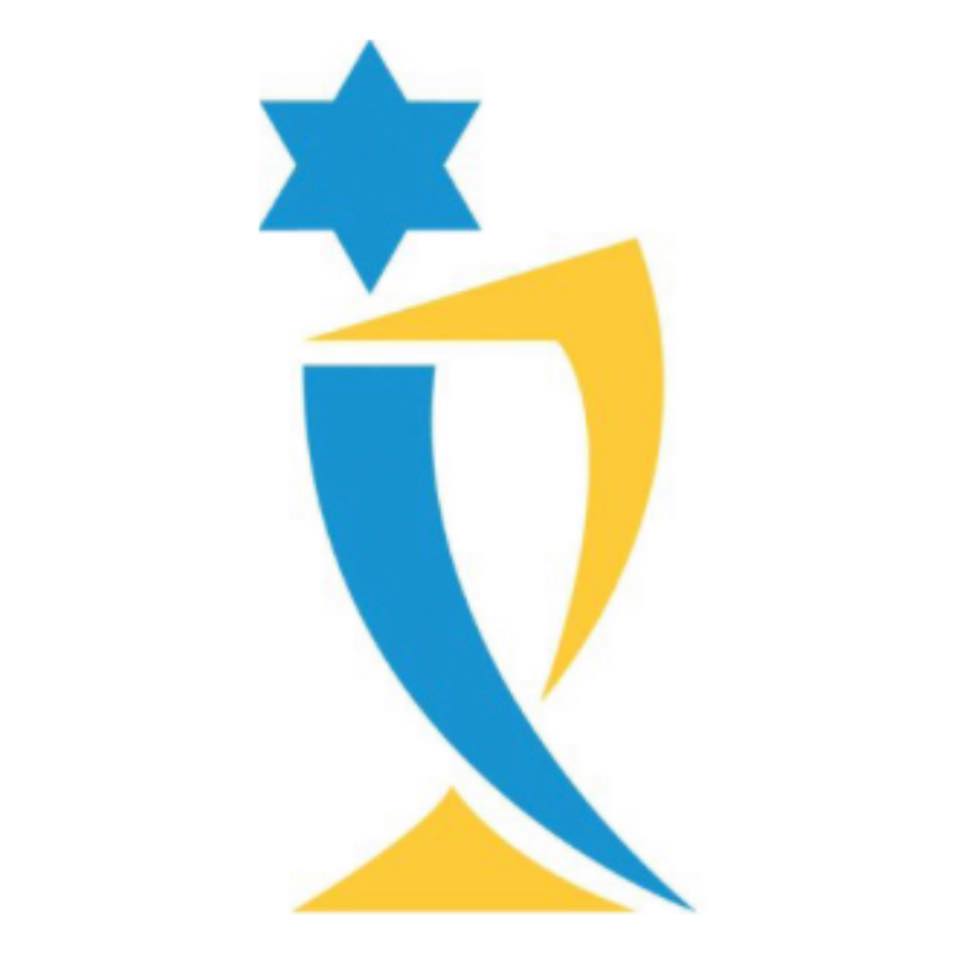 At Temple Beth El of Boca Raton, we seek to inspire a passionate commitment to Jewish life and learning.
Since it's humble beginnings as the Boca Raton Hebrew Congregation in 1967, Temple Beth El of Boca Raton has grown to be the largest congregation in the area and a center for Jewish tradition, connection, culture, learning and community. At Beth El, we seek to create a spirit of warmth, intimacy and vitality in all that we are and do, welcoming all people who wish to pursue a meaningful Jewish life.
Temple Beth El Brotherhood builds camaraderie and leadership among the men in our temple membership through dynamic social, educational and networking events. The Brotherhood also helps to provide financial support for Temple programs and causes. Brotherhood Co-Presidents Kevin Romer and Jon Levin invite you to join Brotherhood and share a lot of laughs together along the way.
The TBE Brotherhood begin their fall 2022 programming season on Thursday, September 15 with a Brotherhood Kickoff Tailgate Experience including gourmet BBQ from Chef Justin. The food and fun starts at 6:30pm outside in the Schaefer Family Campus Courtyard with Tailgate games to have some fun. Afterwards, we will move inside to watch the Thursday Night Football Game, Chargers vs. Rams at 8:15pm. For questions please contact Mike Sirowitz at [email protected].
On Sunday morning September 18th at 10:30am, the TBE Brotherhood and Sisterhood will jointly host a breakfast program with Dara Horn, author of "People Love Dead Jews: Reports from a Haunted Present". This event is part of Temple Beth El's Anti-Semitism Series, underwritten by Jay and Marilyn Weinberg to provide Holocaust, Law and Ethics programming. To register please visit https://tbeboca.shulcloud.com/event/breakfast-with-dara-horn.html.
The TBE Brotherhood invites you to dive into the "Brotherhood Football Pick 'Em Pool" as we enjoy some laughs and follow our team's highs and lows. The participation fee is $30 with a weekly prize of $30 to the highest point-getter and a $300 prize to season's highest point-getter. To register visit https://tbeboca.shulcloud.com/form/brotherhood-football-pool-2022-2023. After payment, you will receive an email to be directed to the TBE Brotherhood Pick-Em page on the CBS Football site. Make your selections carefully and good luck this season.
On Tuesday evening November 1, the Brotherhood, Sisterhood and Business Networking Circle host the 2nd major event of the Entrepreneur's Panel series; for more information contact Mike Sirowitz at [email protected].
Looking ahead, please Save the Date for the TBE Brotherhood Annual Golf Outing honoring Bruce Moldow on Monday, January 22, 2023 at Boca Rio Golf Course.
TBE Brotherhood Co-Presidents Kevin Romer and Jon Levin invite you to learn more about the Brotherhood of Temple Beth El Boca Raton at https://tbeboca.org/brotherhood/ and on Facebook at https://www.facebook.com/groups/tbebocabrotherhood. For more information email Brotherhood Outreach Chair Marc Jaro at [email protected].
This message is brought to you by the Florida Region of the Federation of Jewish Men's Clubs. We serve the needs of Jewish Men's Club's and Brotherhoods throughout the State of Florida. If you are not yet affiliated with the Federation, then today is the day to join us.
Get to know more about the FJMC Florida Region and our growing statewide network of Jewish Men's Clubs and Brotherhoods at www.floridaregionfjmc.org and please visit and LIKE our Florida Region FJMC Facebook Group at www.facebook.com/FloridaRegionFJMC.
About Post Author