Beth El Brotherhood Night at Jacksonville Clay Target Sports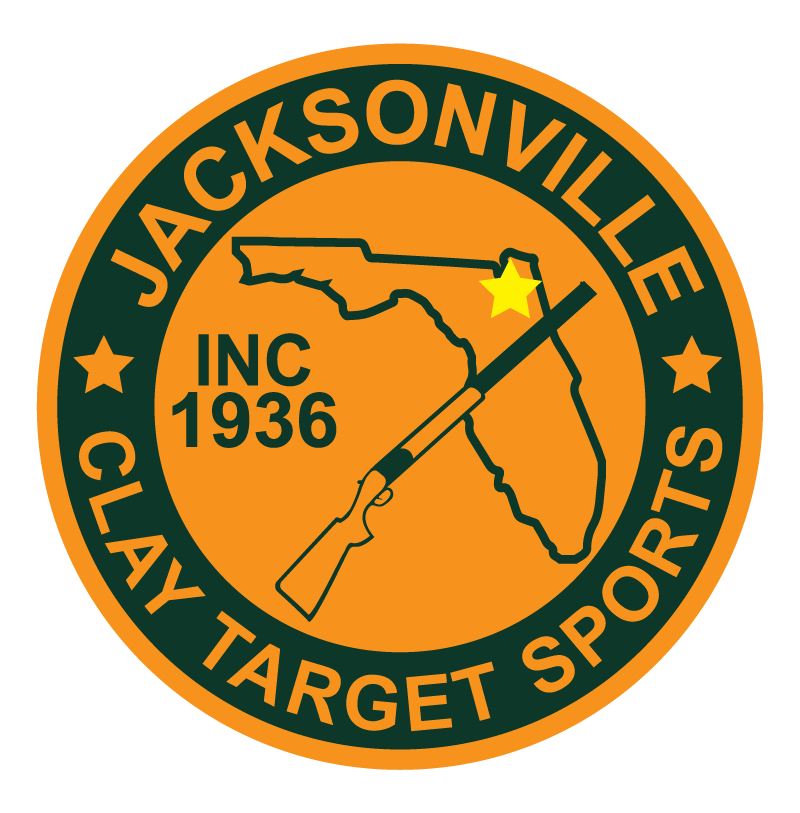 Beth El - the Beaches Synagogue
The Beth El Brotherhood of Pointe Verda Beach invite all Florida Region Men's Clubs and Brotherhoods to join them for an enjoyable and delicious outing on Wednesday December 7 to Jacksonville Clay Target Sports (12125 New Berlin Rd.) for an evening of safe, recreational firearm practice, followed by a delicious dinner.
Established in 1936, Jacksonville Clay Target Sports (JCTS) is one of the oldest, continuously-operating gun clubs in the country, providing a safe, convenient, friendly shooting experience with an on-site Gunsmith Shop, Club Manager, Pro Shop, Range Safety Officers and NSSA/NSCA certified instructors. JCTS is open for recreational activities four days of every week and boasts seven disciplines, including: super sporting, sporting clays, 5-stand, trap, wobble trap, skeet and international skeet.
The evening's festivities will begin at 5:30pm and you will not not to miss a single minute of this fun and exciting event. Don't worry If you haven't handled a shotgun before; help will be available. Dinner begins at 7pm; charcoal grills are set up for you to grill your own beef or salmon steak and there will be variety of sides to choose from. The cost is $25 for shooting and $25 for eating and the best part is you don't have to shoot to eat!   Many thanks to Howard Schare for making the arrangements for this fun event. Space is limited to a maximum of 20 people; please RSVP by Wednesday December 1 to David Adler at [email protected] or call / text 330-472-8720.
The Beth El Brotherhood is an active part of the Beth El community and is always looking for ways to engage their membership. "The Brotherhood is looking forward to another great year as we move forward and continue to build camaraderie throughout the synagogue", says Brotherhood President David Adler. "Sporting events, speaking engagements, projects within the synagogue and throughout the community are on our agenda; sometimes "just the guys" and sometimes for the entire congregation." Looking ahead, on December 15 the Beth El Brotherhood and Sisterhood are hosting a joint Israel Cafe and Dinner with the Rabbi. For more information or to RSVP email David Adler at [email protected].
Join the Beth El Brotherhood and make friends that will last a lifetime. Brotherhood President David Adler invites you to learn more about the Beth El Brotherhood at https://bethelbeaches.org/community/brotherhood/. For more information, please email David at [email protected].
This message is brought to you by the Florida Region of the Federation of Jewish Men's Clubs. We serve the needs of Jewish Men's Clubs and Brotherhoods throughout the State of Florida. If you are not yet affiliated with the Federation, then today is the day to join us.
Get to know more about the Florida Region of FJMC and our growing statewide network of dynamic Jewish Men's Clubs and Brotherhoods on our website www.FloridaRegionFJMC.org and please visit and LIKE our Facebook Group at www.facebook.com/FloridaRegionFJMC.
About Post Author