New Moon; New Month
The religious observances of Judaism rely on the lunar calendar and the monthly arrival of a new moon is an occasion for special prayers and celebration.  Rosh Chodesh, Hebrew for "head of the month", is the monthly holiday that celebrates the arrival of the new moon, marking the start of a new month on the Jewish calendar. With this new moon we usher in Shevat, the fifth month of the civil year and eleventh month on the Hebrew calendar.
According to Wikipedia, Tu Bishvat is also known as Rosh HaShanah La'Ilanot, literally "New Year of the Trees". In contemporary Israel, the day is celebrated as an ecological awareness day, and trees are planted in celebration. As the secular calendar turns from January to February and the Hebrew calendar turns from Tevet to Shevat, the Florida Region of FJMC wishes you a Happy Tu Bishvat.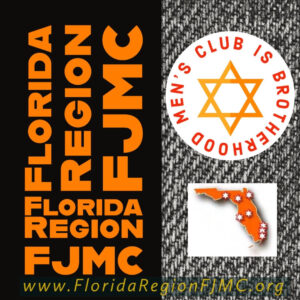 This moment of Jewish Learning is brought to you by the Florida Region of the Federation of Jewish Men's Clubs. We are part of a confederation of over 200 Jewish Men's Clubs and Brotherhoods representing over 20,000 members across the United States, Canada, Latin America, Mumbai, India and beyond. Learn more about how your Jewish Men's Club or Brotherhood can affiliate with the FJMC at: https://www.fjmc.org/content/affiliating-fjmc.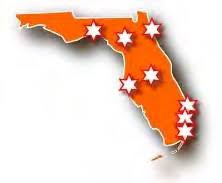 The Florida Region of FJMC serves the needs of affiliated Men's Club's and Brotherhoods throughout the State of Florida. If you are not yet affiliated with the Federation, then today is the day to join us. Get to know more about the Florida Region of FJMC and our growing network of dynamic Jewish Men's Clubs and Brotherhoods on our website www.FloridaRegionFJMC.org and please visit and LIKE our Facebook Group at www.facebook.com/FloridaRegionFJMC.
About Post Author