Florida Region FJMC – Network of Men's Clubs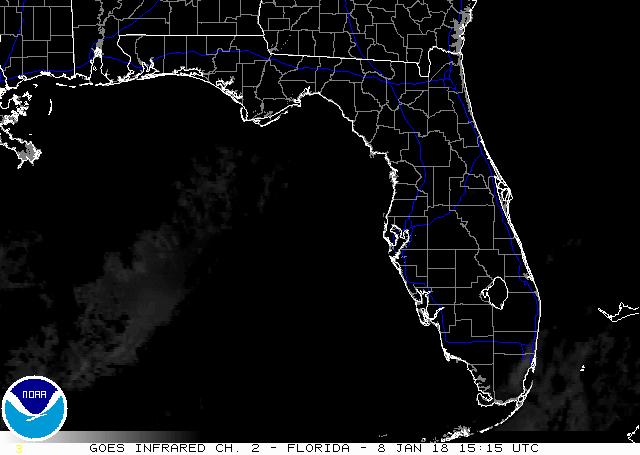 The State of Florida is huge. Most of Florida's 65,000+ square mile land area sits on a peninsula between the Gulf of Mexico and the Atlantic Ocean. Florida's marine shoreline totals more than 8,400 miles, including 5,100 miles along the Gulf of Mexico. Florida is over 350 miles wide from Pensacola (in the Northwest) to Jacksonville, and nearly 400 a mile drive South from there to Miami Beach.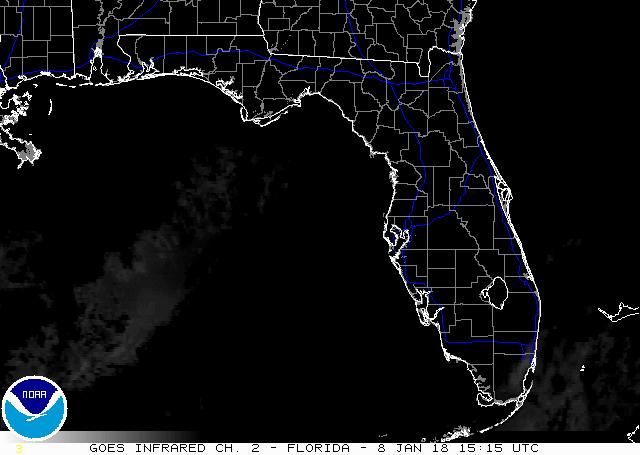 In order to be more responsive to the needs of our growing network of affiliated Jewish Men's Clubs across the vast State of Florida, the Florida Region of Federation of Jewish Men's Clubs (FJMC) divides the State into Sub-Regions. A Regional Vice President is assigned to each Sub-Region in order to facilitate inter-club communication and Regional interaction with each club in that Sub-region, including Club training and Florida Region FJMC Regional Consultants.
NORTH FLORIDA SUB-REGION
CENTRAL FLORIDA SUB-REGION
WEST FLORIDA SUB-REGION
SOUTH FLORIDA SUB-REGION
PALM BEACH COUNTY:
BROWARD COUNTY:
MIAMI DADE COUNTY: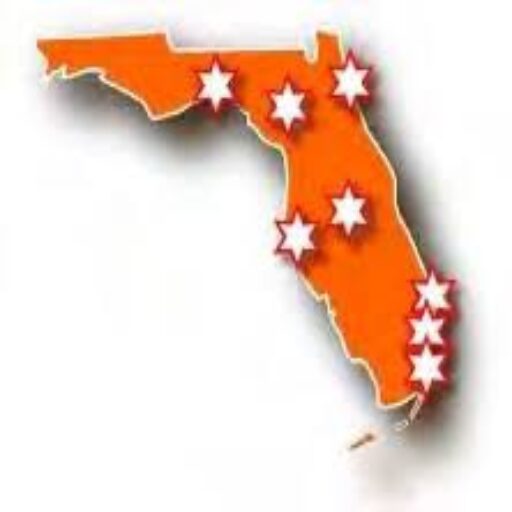 The Florida Region of FJMC serves the needs of Jewish Men's Clubs and Brotherhoods throughout the State of Florida. If you are not yet affiliated with the Federation, then today is the day to join us.
Get to know more about the FJMC Florida Region and our growing statewide network of dynamic Jewish Men's Clubs and Brotherhoods at www.floridaregionfjmc.org and please visit and LIKE our Florida Region FJMC Facebook Group at www.facebook.com/FloridaRegionFJMC.
About Post Author