Spotlight on: FJMC Club and Leadership Training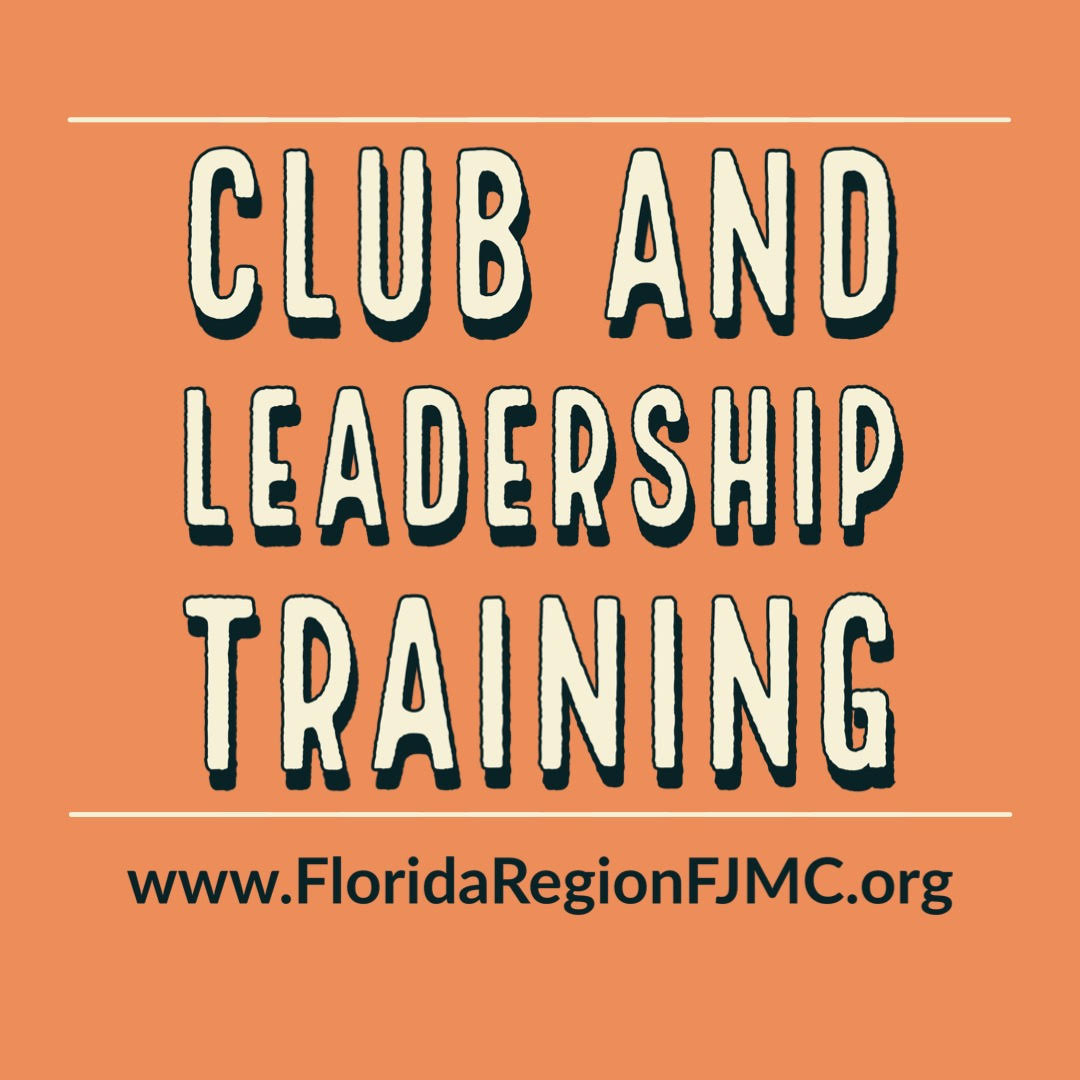 FJMC Affiliated Men's Club & Brotherhood members have access to FJMC Club and Leadership Training opportunities.
This webpost is part of a series which highlights ideas discussed and exchanged at the April 30, 2023 FJMC Florida Region Club training.
Three of the most tangible benefits of affiliation with the Federation of Jewish Men's Clubs (FJMC) are (1) direct access to hands-on training for your Men's Club and Brotherhood members and leadership, (2) a nationwide network of Regional Consultants and (3) a robust portfolio of original FJMC Club Member and Leadership training resources.
On April 30, Florida Region FJMC brought these elements together at a Regional Club Training program, hosted by Congregation B'nai Torah Congregation Men's Club of Boca Raton. The Region greatly thanks B'nai Torah Men's Club for their generosity in sponsoring the event, including a delicious bagel & lox breakfast and a working deli lunch.
Twenty-five leaders of Men's Clubs and Brotherhoods from across the State of Florida were in attendance for a half day of learning, Chavruta, round table discussions and training. Attendees included past FJMC International President Allan Gottesman , past Florida Region President B'nai Torah Men's Club President Elliot Burns, past Florida Region President Gary Dalin. Regional Treasurer Moshe Adler and Florida Region FJMC President Blake Lenett.
The morning began with greetings from Florida Region's new Spiritual/Rabbinic Advisor, Rabbi Michael Klein of Temple Torat Emet, Boynton Beach, leading morning Minyan and delivering an inspiring D'var Torah. This was followed by a State of the Region report by President Lenett, a roundtable discussion of Club / Brotherhood challenges and accomplishments, as well as a series of thought provoking Chavruta.
Blake Lenett invited everyone present to join the Florida Region FJMC delegation to Philadelphia for the biennial FJMC convention, June 29 through July 2nd. Florida Region FJMC is offering member subsidies of up to $500 per person to help YOUR Men's Club and Brotherhood members to attend. FJMC Convention will be packed with great programming, guest speakers, and social events for members and their spouses/significant others, for more information please visit https://fjmcconvention.org/.
In a roundtable discussion of how each of the men present became involved in their respective Men's Club or Brotherhood, a recurring response was that somebody asked them to join. Others became involved to meet new people and make new friends, to become more involved in the Temple, or as a way to give back. Several were introduced to Men's Club or Brotherhood through their children's involvement in a Temple sponsored Scout or USY group. Some got involved through a Men's Club poker night or a Brotherhood sponsored softball team.
The discussion then turned to Men's Club and Brotherhood programing ideas to help attract new / younger members, both from within our respective synagogues as well as from the greater unaffiliated community. Suggestions included sponsoring a meet and greet with the Rabbi, a Sunday morning breakfast with an engaging guest speaker, CPR Training, Firearms safety day or a Toastmasters program. Other program ideas included a "Back to Shul BBQ", "Laktes and Vodkas", "Deli Night", "Cigars and Spirits", "Torah on Tap" or a "Brotherhood Hangout" at a local brewery, a "Casino Night", a hiking or camping event, a fishing boat or a golf (or miniature golf) tournament.
The half-day program continued with training on a variety of topics such as successful Club programming and fundraising campaigns and how to make your Club / Brotherhood more welcoming. Other highlights included a presentation by Ed Kochman on how to attract new / younger members and a coaching session on the effective use of social media to promote your club / Brotherhood and it's events, facilitated by Meir Niad and Richard Nebb.
Looking ahead, Florida Region FJMC plans plans to offer additional Club training programs across the State of Florida in order to further support our affiliated Men's Clubs and Brotherhoods, our club leaders and their efforts. For more information about how Florida Region FJMC can bring a training program to your Men's Club or Brotherhood, please contact RichNebb@Gmail.com.
Florida Region of the Federation of Jewish Men's Clubs (FJMC) is part of an international network of over 200 Men's Clubs and Brotherhoods representing over 20,000 members throughout the United States, Canada, Latin America and beyond. Learn more about how your Jewish Men's Club or Brotherhood can affiliate with the FJMC at https://www.fjmc.org/content/affiliating-fjmc.
The Florida Region of FJMC serves the needs of affiliated Men's Clubs and Brotherhoods throughout the State of Florida. If you are not yet affiliated with the Federation, then today is the day to join us. Get to know more about the Florida Region of FJMC and our growing network of dynamic Men's Clubs and Brotherhoods at www.floridaregionfjmc.org and please visit and LIKE our Florida Region FJMC Facebook Group at https://www.facebook.com/FloridaRegionFJMC.
About Post Author