FLORIDA REGION FJMC WEEKEND RUACH RETREAT 10/21 to 10/23/2022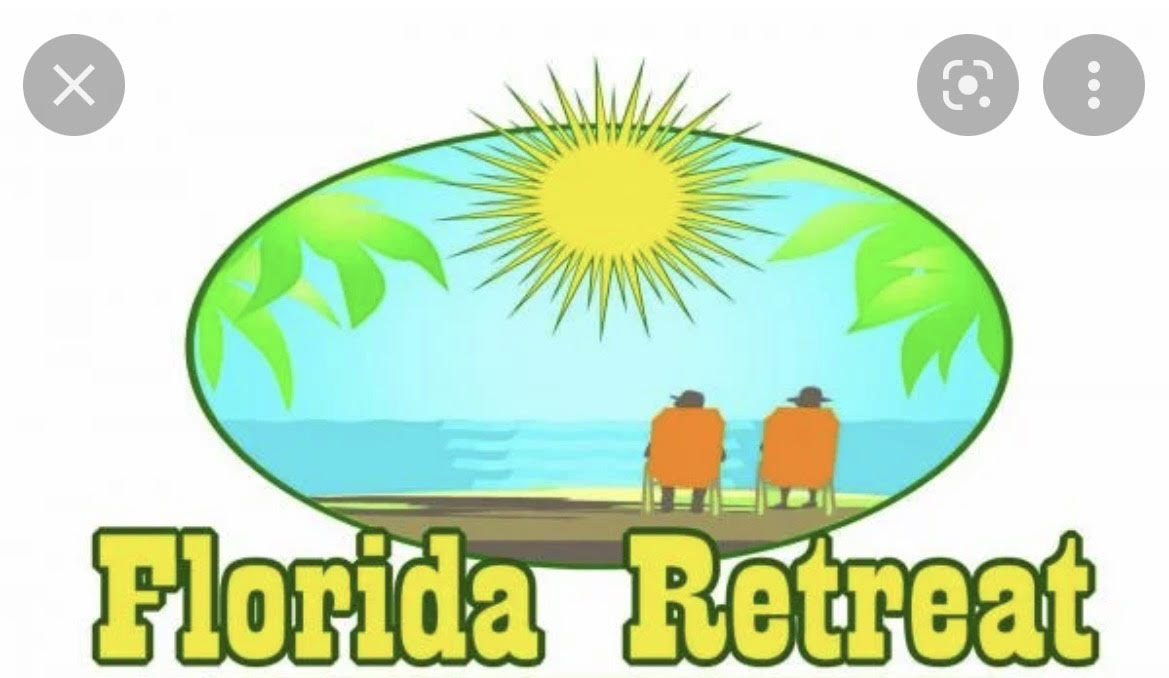 SAVE THE DATE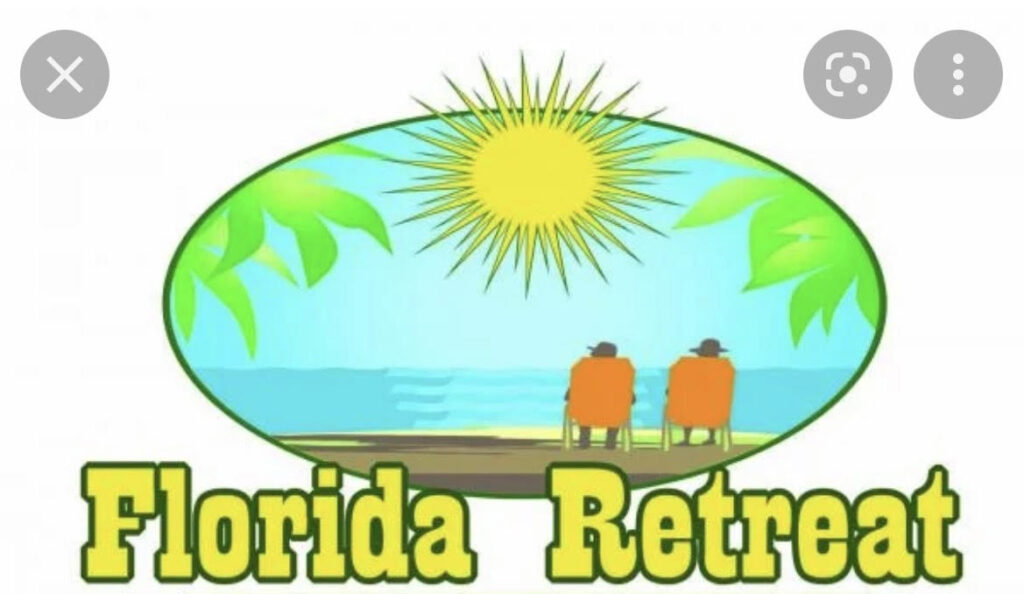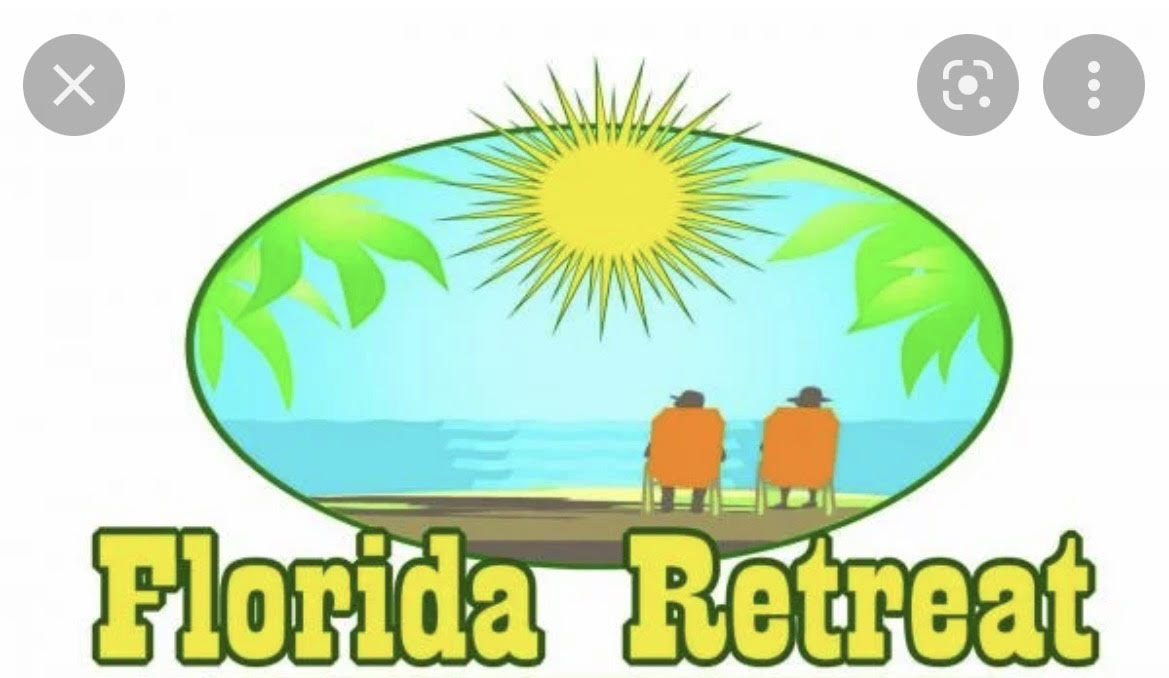 Florida Region FJMC Men's Club Weekend Ruach Retreat
– Men on the Beach –
October 21 to 23, 2022 in Juno Beach Florida
Plans are currently in the works for a Florida Region FJMC Weekend Ruach Retreat, live and in person October 21 to 23, 2022 in beautiful Juno Beach, Florida.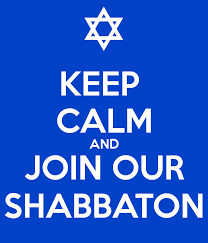 Relax and be stimulated by Ocean breezes, Shacharit on the beach, Havdalah by the bonfire, Brotherhood and ruach, eating and drinking, reconnecting with old friends and making new ones. Take the Polar Bear Challenge, Experience participatory services, passionate davening, singing loud, proud in spontaneous multi-part harmony, exploring the sand dunes and hanging out with the guys, talking, connecting, bonding and learning together and so much more.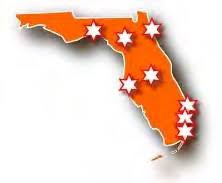 Save the date, make a plan, come to the 2022 Florida Region FJMC Retreat. More information coming soon …
This message is brought to you by the Florida Region of the Federation of Jewish Men's Clubs. We serve the needs of Jewish Men's Clubs and Brotherhoods across the State of Florida from the Panhandle to Miami. If you are not yet affiliated with the Federation, then today is the day to join us. Get to know more about the FJMC Florida Region and our growing statewide network of Jewish Men's Clubs and Brotherhoods at www.FloridaRegionFJMC.org and please visit and LIKE our Florida Region FJMC Facebook Group at www.facebook.com/FloridaRegionFJMC.
About Post Author