May the memory of Barry Dvorchik be a blessing and inspiration to all that knew him
It is with great sadness that we acknowledge the passing of Florida Region FJMC Vice President Barry Dvorchik – Aaron Henach Ben Dov Bear z"l.
Jon Zimmer, President of the Kol Ami Brotherhood of Tampa shares these words about Barry:
"I was asked to write a brief article for this week's Weekly Watch to discuss what's going on with Brotherhood and future events. I'll get to that, but I'd prefer to keep the focus on our dearly lost leader, friend, and mentor, Barry Dvorchik.
Barry brought Brotherhood up from dormancy five year ago. Thanks to his leadership and vision, Brotherhood is financially solvent, has increased membership, and is a vibrant part of the synagogue. He brought in the acclaimed Jewish bluegrass band (that's a phrase you don't hear too often) Nefesh Mountain for a wonderfully attended event that is still talked about today.
Barry was there for me as a mentor and a friend, and I am forever grateful. He personally asked me to be President-Elect four years ago, and I greatly appreciate his vote of confidence in me.
Most importantly, Barry was a loving father, husband, and friend. On behalf of Brotherhood, we are sorry for our loss as a congregation, and especially want to leave our sympathies for Susan and his immediate family. Someone called me today after they heard the news, and said maybe the greatest compliment one can get: Barry was a mensch. I agree. May his memory always be a blessing."
Barry is survived by wife Susan, sons Keith (Alison), Lawrence (Adrienne), daughter Beth (Micah), grandchildren Evan, Hannah, Lily, Matthew, Maya, Jacob & Hailey and Sister Sheila Urman (Steve).
Graveside services will be held in Fairfield, CT. on Friday, September 9 at 11am:
https://us02web.zoom.us/j/87589834525?pwd=RzREWlJHcUN0ZnZlckdQbkpaZmw0UT09
Meeting ID: 875 8983 4525 / Passcode: 983102
A Memorial Service will be held at Congregation Kol Ami on Sunday, September 11 at Noon with a Shiva meal following:
https://us02web.zoom.us/j/88362049915
Meeting: 883 6204 9915
Shiva Minyan will be on Sunday 7:30 pm, Monday 7:30pm, Tues. 7:30pm Wed. 7:30pm at 19155 Coastal Shore Terrace, Land O Lakes Florida 34638. Donations in Barry's memory can be made to Congregation Kol Ami at: https://www.kolami.org/form/donations.html.
May Barry's memory be a blessing and inspiration to all that knew him.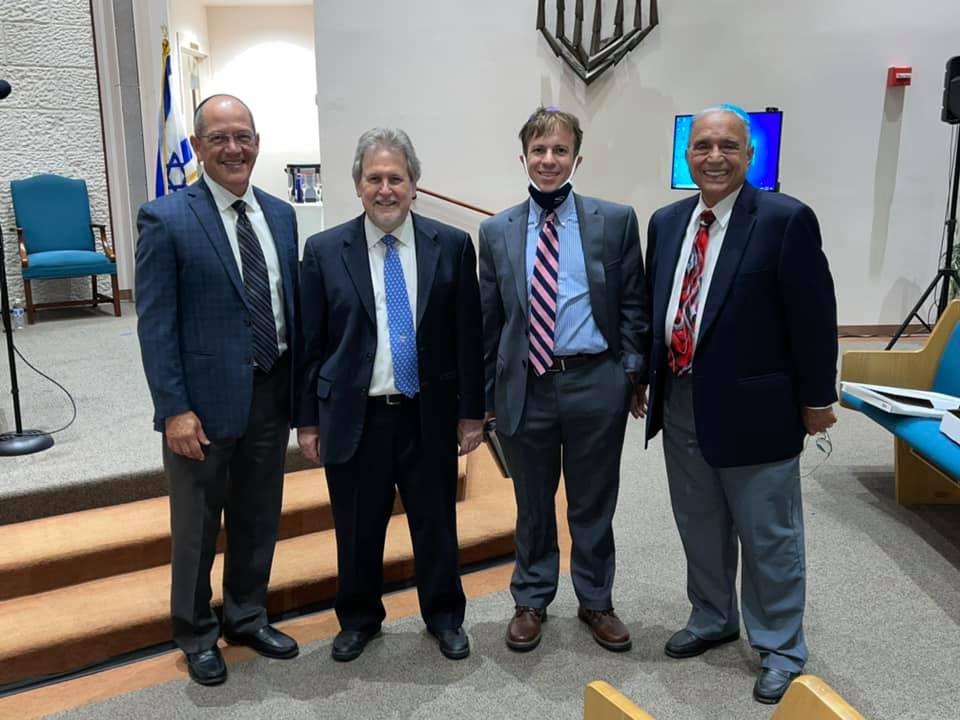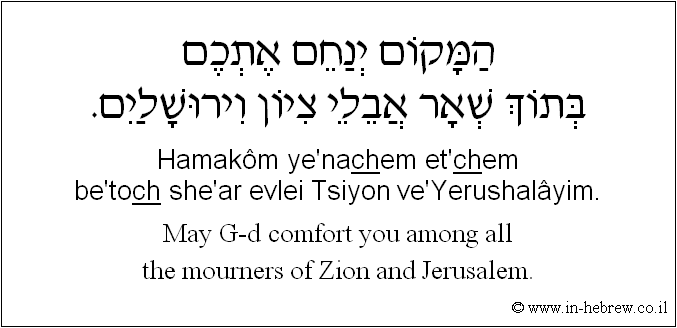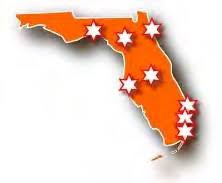 This message is brought to you by the Florida Region of the Federation of Jewish Men's Clubs; we serve the needs of all Jewish Men's Clubs and Brotherhoods in the State of Florida.
www.facebook.com/FloridaRegionFJMC.
About Post Author