A Message FJMC Florida Region President Ed Kochman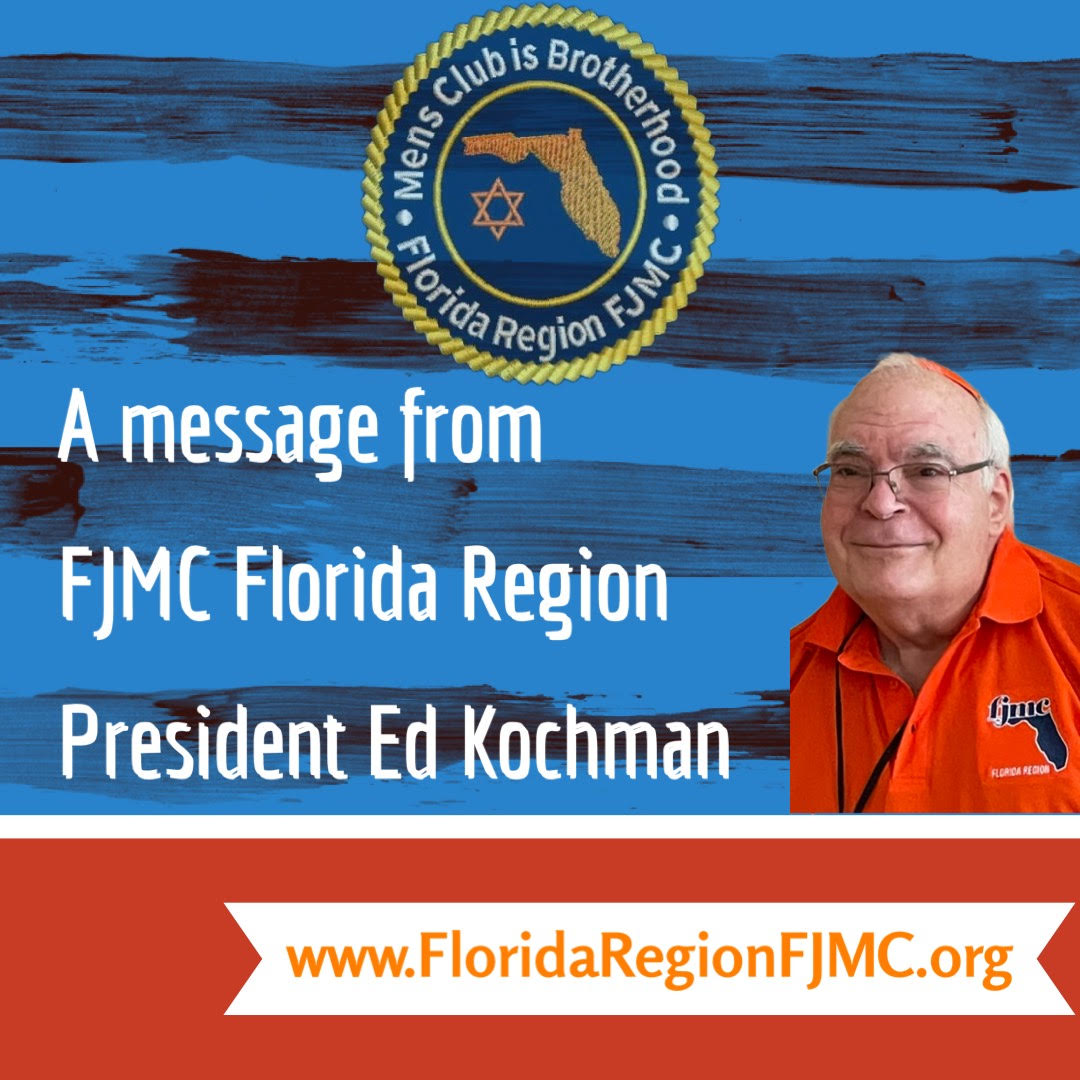 ​WORKING TOGETHER WE CAN, AND WILL ACCOMPLISH SO MUCH MORE
As we take a few moments to pause and reflect on this past year as well as the year ahead, Susan and I wish to extend to you and your families our wishes and prayers that you be inscribed for a good year, a year of happiness, and good health.  Further wishes and prayers that you and your family be 'sealed' for same on Yom Kippur. 
As the Region moves forward this coming year we will be regenerating leadership initiatives and meetings in each of our sub regions to strengthen and help grow our Region by offering one on one assistance to each member club so that they can achieve  their individual goals following the guidelines of the Masorti/Conservative Movement.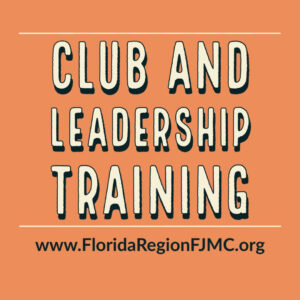 In furtherance to strengthening our individual clubs, FJMC offers Leadership Development and Leadership Training to club members who have been identified by their officers (past and present) or by their synagogue leadership.   Our annual Leadership Development Institute will be held at the Pearlstone Retreat Center, Reisterstown, MD outside of Baltimore. LDI 5784 is planned for December 1-3, 2023.  THERE IS NO COST TO YOU OR YOUR CLUBS TO ATTEND THIS THREE DAY EVENT!!!  FJMC will also reimburse each attendee travel expense up to $350.00.  This is a fabulous way to train your emerging club and or regional leaders.  Space is somewhat limited and reservations need to be made by end of month.  Reach out to me at your earliest convenience. 
Again, on behalf My wife and I and your Regional Board and Officers we again wish Shona Tova Tikateyvu! 
Ed Kochman
FJMC FLORIDA REGION PRESIDENT
​WORKING TOGETHER WE CAN, AND WILL ACCOMPLISH SO MUCH MORE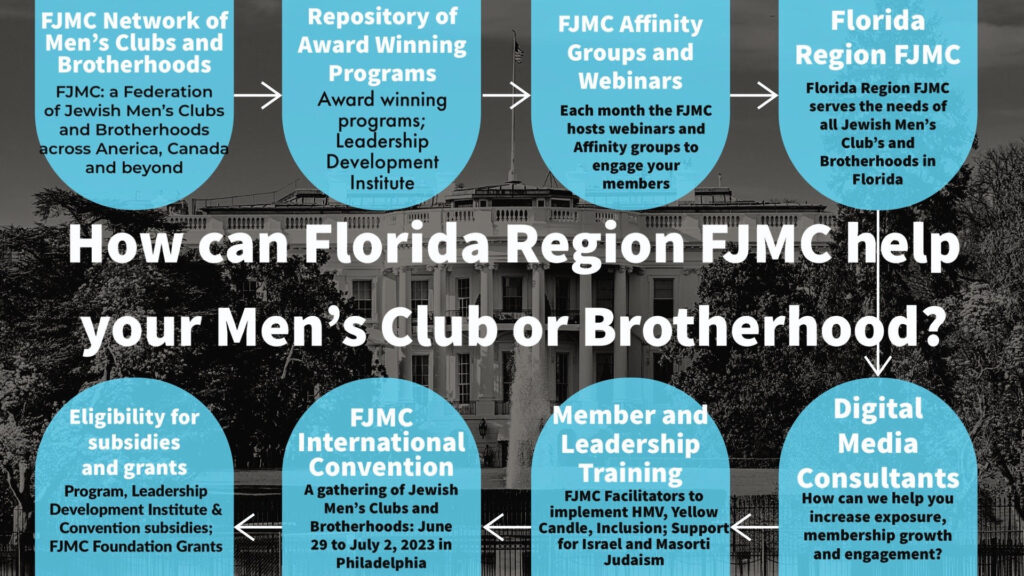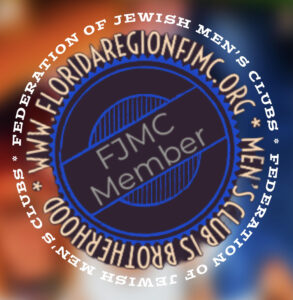 This message is brought to you by the Florida Region of the Federation of Jewish Men's Clubs. We are part of a global confederation of over 200 affiliated Men's Clubs and Brotherhoods representing over 20,000 members across the United States, Canada, Latin America, Mumbai India and beyond. The FJMC's mission is to involve Jewish men in Jewish life. Learn more about how your Men's Club or Brotherhood can affiliate at https://www.fjmc.org/content/affiliating-fjmc.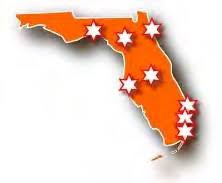 The Florida Region of the Federation of Jewish Men's Clubs serves the needs of affiliated Men's Clubs and Brotherhoods throughout the state of Florida. How can we help you? Get to know more about the FJMC Florida Region and our growing network of affiliated Men's Clubs and Brotherhoods at www.FloridaRegionFJMC.org and please visit and LIKE our Florida Region FJMC Facebook Group at www.facebook.com/FloridaRegionFJMC.
About Post Author