Engage Your Members With a Men's Club Adult Beverage Tasting Event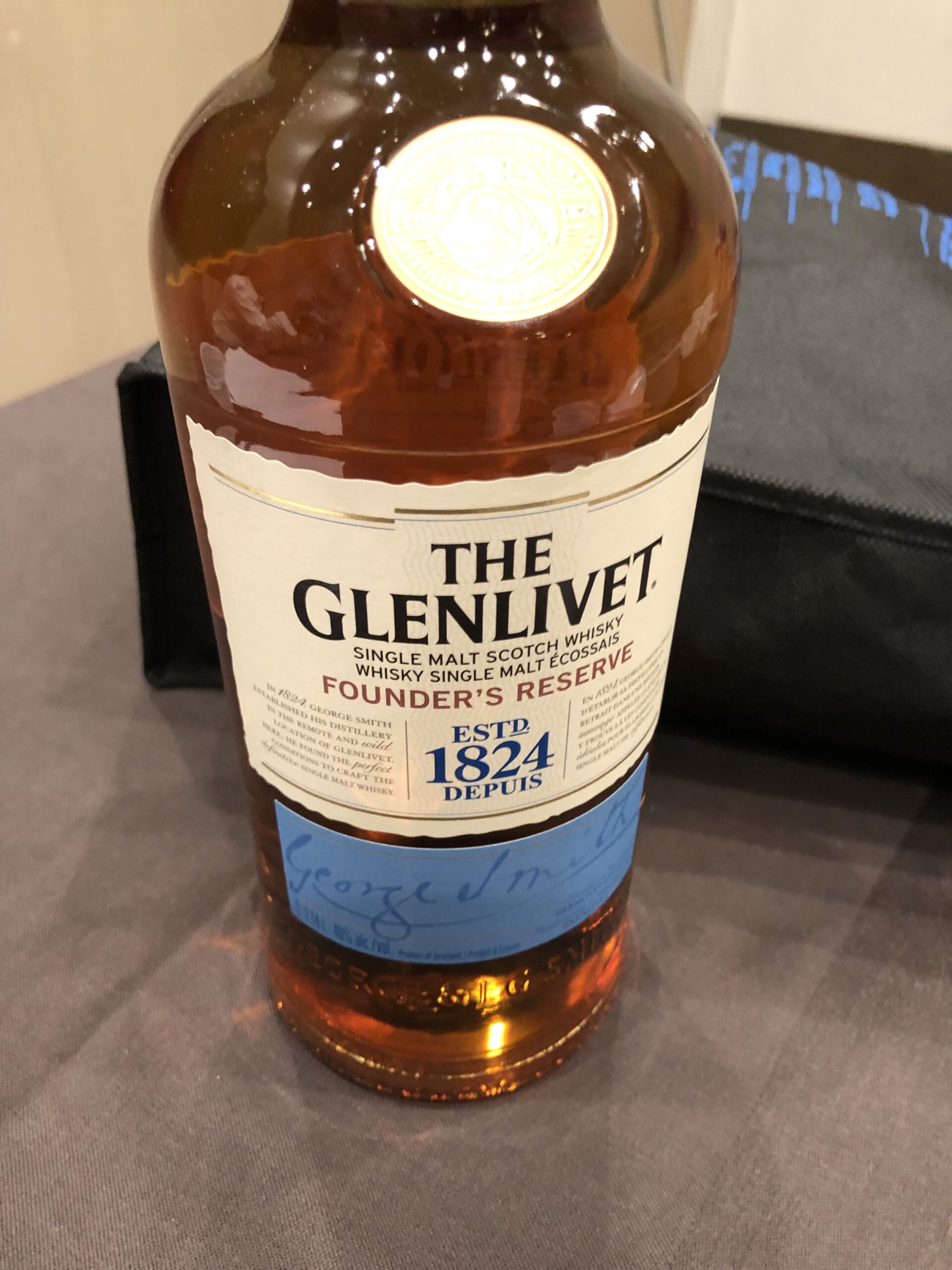 L'Chayim
Host a Men's Club Adult Beverage Tasting Event for Fun and Fundraising
An organized Men's Club adult beverage tasting event can be a great way to engage your current Men's Club members as well as to attract new / younger members. Whether it is themed as an Israeli wine tasting event, Beer flights, Tequila or a Whiskey tasting, there are several basic essential elements that will help your Men's Club members have a successful, entertaining, informative and positive experience.
Have a printed program with a glossary of terms you will be using, some history of the type(s) of beverage(s) you will be sampling and detailed tasting notes for each beverage. Basic information about the vintner, brewer or distiller and what to look for within the flavor profile can help deepen your Men's Club's appreciation for what they are imbibing. Supply your guests a (Men's Club Logo) pen so they can take notes. Remember that the goal of a Men's Club adult beverage tasting event is to engage and bond with your membership, learn something and get a little happy. Keep servings measured and monitor consumption so that everyone makes it home safe at the end of the event. Moderation is the key to a smooth evening for everyone.
Budget for your beverages, refreshments, paper/plastic goods and other anticipated expenses so that you can scale the size of your tasting and the cost you will charge your members and guests to attend. Your Men's Club can organize the adult beverage tasting as break even plus, or can pull out all the top shelf stops and organize a high profile Men's Club fund raiser for a targeted charity or cause. If you have a local Men's Club friendly wine or liquor distributor, brewery or distillery, they may be more than willing to sponsor the event, donate the evening's adult beverages and even provide a guest sommelier in return for advertizing space on the event program.
One you have decided on a theme for your Men's Club tasting event, consider whether you want to use disposable plastic cups or invest in a few dozen keepsake wine or whiskey glasses which proudly display your Men's Club name and logo. It might cost your Men's Club a few dollars per unit however it is a small investment to establish and brand your Men's Club logo in the hands of all event attendees, perhaps for years to come. The correct glassware also allows your tasting event attendees to fully take in the color, texture, aroma and flavor of the adult beverages to be sampled and adds a layer of elegance.
A Men's Club adult beverage tasting should be paired with something to eat. Bottled water should be plentiful to keep your attendees hydrated, to cleanse the palate and bring out flavors. Appropriate light Kosher snacks can help to cleanse the palate, compliment the adult beverage tasting experience and keep people from falling out of their chairs. Consider unsalted crackers, corn chips, fruits such as apricot, cherry or strawberry and nuts like walnuts, pecans and almonds for their rich tannic qualities. Assorted Kosher cheeses work well as their buttery fats, salt and smoky flavors can pop on the palate in tandem with the right beer, wine or whiskey. Smoked gouda or aged parmesan, cheddar and brie are good choices, as well as some delicious hot Kosher pizza. The rich, earthy qualities of milk and dark chocolate add another layer to your flavor arsenal as you serve dessert.
The Florida Region of the Federation of Jewish Men's Clubs has Regional Consultants available to help your Men's Club organize an epic, awesome adult beverage tasting event to remember. We serve the needs of Jewish Men's Clubs across the State of Florida from the Panhandle to Miami. If your Men's Club is not yet affiliated with the Federation, then today is the day to join us. Get to know more about the FJMC Florida Region and our growing statewide network of dynamic Men's Clubs at www.floridaregionfjmc.org and please visit and like our Florida Region FJMC Facebook Group at https://www.facebook.com/FloridaRegionFJMC.
About Post Author