Florida Region FJMC approves $1000 for Joint Men's Club Program Grants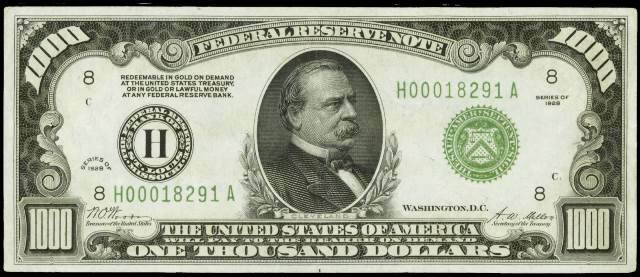 On February 24, 2022 the Executive Board of the Florida Region FJMC approved a $1000 budget to fund a Joint Men's Club Program Grant. The purpose of the Grant is to fund ten (10) $100 Joint Men's Club Program subsidies in order to enhance individual club programming capabilities, encourage inter-club camaraderie and increase Florida Region logistical and financial support to our member clubs.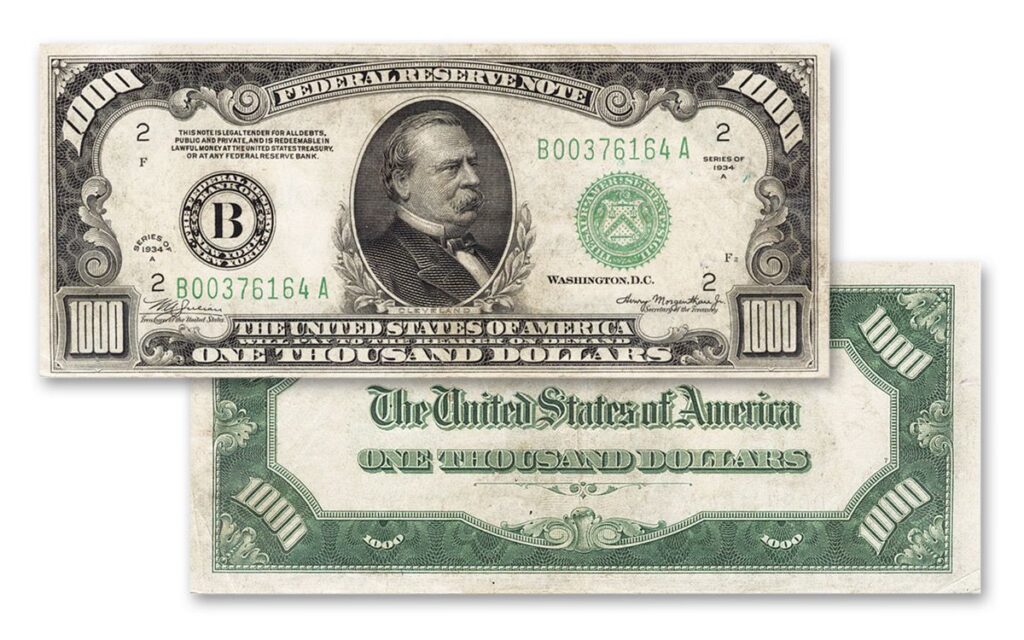 To be eligible, the joint Men's Club program must involve two (2) or more Florida Region Men's Clubs and be of Jewish content or be of relevant content to the greater Jewish community. Each Florida Region Men's Club participating in an approved joint Men's Club program could be eligible to receive up to $100 per Club subsidy to help offset documented joint program costs, speaker fees, etc.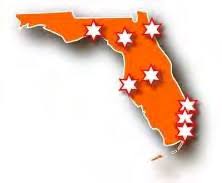 The Florida Region of the Federation of Jewish Men's Clubs has Regional Consultants available to help your Men's Club or Brotherhood coordinate an approved joint program or activity with other nearby affiliated Men's Clubs in your area. We serve the needs of Jewish Men's Clubs across the State of Florida from the Panhandle to Miami. If your Men's Club is not yet affiliated with the Federation, then today is the day to join us.
Get to know more about the Florida Region of FJMC and our growing statewide network of dynamic Men's Clubs at www.floridaregionfjmc.org and please visit and LIKE our Florida Region FJMC Facebook Group at: https://www.facebook.com/FloridaRegionFJMC.
About Post Author