TAS Men's Club Breakfast to host guest speaker Fabio Bruschtein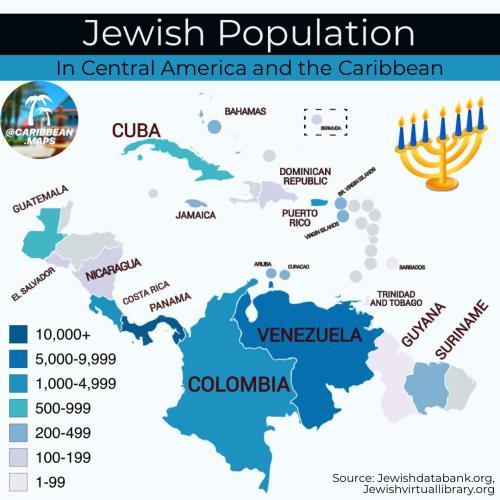 Join the TAS Men's Club for Breakfast
The Men's Club of Temple Anshei Shalom began 2022 on a high note with a well attended joint Men's Club & Sisterhood Shabbat. Men's Club President Bob Rothman also reports that at the last Men's Club Breakfast, "we were fortunate to have a "*Honorary Fire Chief "Sol Moglen representing Brooklyn and the other boroughs of NY. He came with 5 firefighters who were in the World Trade buildings on 9/11 and each had a story to tell. They also brought a refurbished 1974 fire engine with the names and pictures of those who died mounted on the sides of the truck, showed 3 videos followed by GOD BLESS AMERICA. It was one of our best programs ever".
Bob Rothman is currently serving his 5th year as Club President. He describes the TAS Men's Club as a place for good fellowship that puts the fun into fundraising. Bob notes that two years ago the Men's Club had three dozen active members and he looks ahead to re-growing his Men's Club as he looks ahead to the future.
On March 20, 2020 the TAS Men's Club will host the next installment of its Men's Club Sunday Speaker series with Fabio Bruschtein who give a fascinating presentation about the Jews of Europe who migrated to Latin America. For more information about the Temple Anshei Shalom TAS Men's Club and to RSVP for March 20th, please email Club President Bob Rothman at BobAndBarb123@Gmail.com or visit www.templeansheishalom.org/anshei-shalom-mens-club-sisterhood/.
The Temple Anshei Shalom TAS Men's Club is a member of the Florida Region of the Federation of Jewish Men's Clubs. We serve the needs of Jewish Men's Clubs and Brotherhoods across the State of Florida from the Panhandle to Miami. Get to know more about the FJMC Florida Region and our growing statewide network of dynamic Jewish Men's Clubs at www.floridaregionfjmc.org, and please visit our Florida Region FJMC Facebook Group at https://www.facebook.com/FloridaRegionFJMC.
About Post Author