Mitzvah Men's Club and Israel Advocacy in St Pete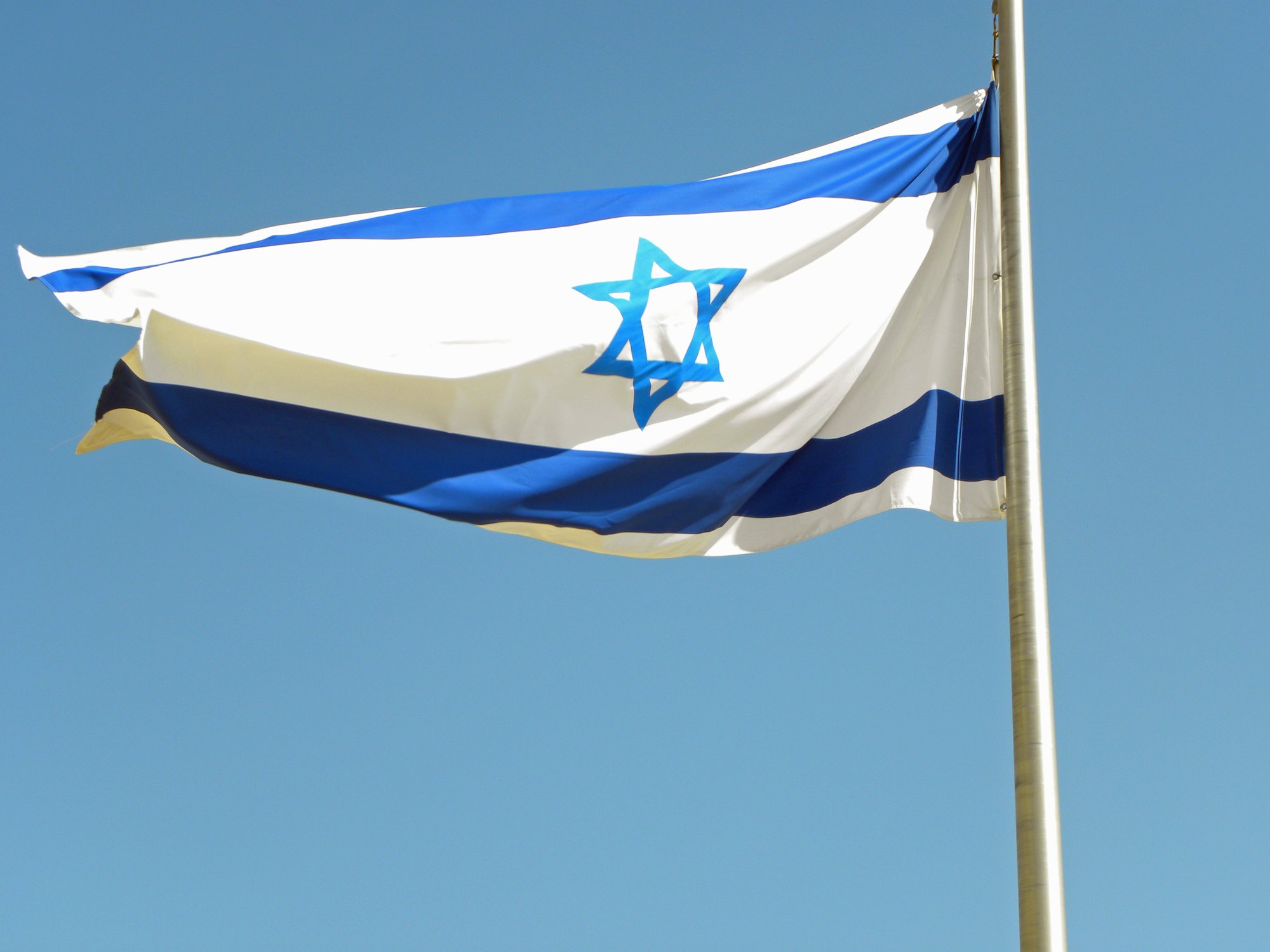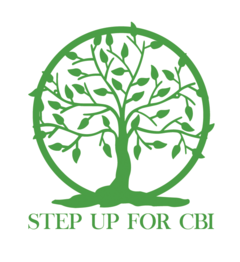 The "Mitzvah Men's Club" of Congregation B'nai Israel (CBI) in St. Petersburg, Florida is a proud part of the A-Team, the Advocacy for Israel Committee. CBI Men's Club President Eric Pastman explains "the A-Team's goals include providing educational programs, forums for discussion, and knowledgeable speakers on current and critical issues dealing with Israel. Committee members disseminate time-sensitive information. The A-Team publishes information in the Spiel and the Review, and helps raise awareness of Israel Advocacy community events in the Tampa Bay area, including but not limited to: AIPAC (American Israel Public Affairs Committee), Hadassah, Israel Bonds, JCRC (Jewish Community Relations Council), JNF (Jewish National Fund), and more. For more information about the CBI Men's Club and the Advocacy for Israel Committee please contact CBI Men's Club President Eric Pastman at: eric_pastman@yahoo.com.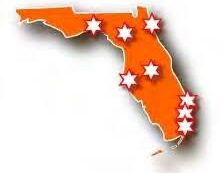 The CBI Men's Club is part of the Florida Region of the Federation of Jewish Men's Clubs. We serve the needs of Jewish Men's Clubs across the State of Florida from the Panhandle to Miami. Get to know more about the FJMC Florida Region and our growing statewide network of dynamic Men's Clubs at www.floridaregionfjmc.org and please visit our Florida Region FJMC Facebook Group at https://www.facebook.com/FloridaRegionFJMC.
About Post Author