Kol Ami Brotherhood invites you to Men's Club Shabbat & Scholar in Residence Weekend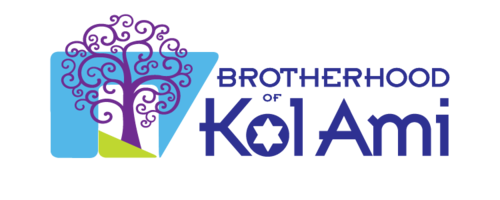 The Men's Club / Brotherhood of Congregation Kol Ami in Tampa invite one and all to an exciting, enlightening, and engaging Scholar in Residence, Sisterhood and Brotherhood Shabbat weekend on Friday March 25 and Saturday March 26, 2022.
Friday, March 25: Shabbat Evening Service at 6:00pm, Shabbat Dinner following services at 7:30pm. Please RSVP at www.kolami.org or to the synagogue office. Saturday, March 26: Shabbat Morning Service at 9:30am, Kiddush Luncheon at noon, Havdalah, Discussion & Dessert Reception at 8:30 p.m.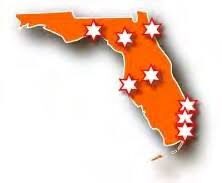 The Kol Ami Brotherhood is part of an interconnected statewide network of dynamic Jewish Men's Clubs that comprise the Florida Region of the Federation of Jewish Men's Clubs.  We serve the needs of Jewish Men's Clubs across the State of Florida from the Panhandle to Miami. Get to know more about the FJMC Florida Region and our growing statewide network of dynamic Men's Clubs at www.floridaregionfjmc.org and please visit our Florida Region FJMC Facebook Group at  https://www.facebook.com/FloridaRegionFJMC.

About Post Author