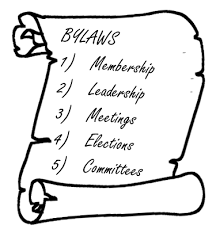 Bylaws are the operational rules meant to guide the functioning of your Men's Club. They help maintain organizational structure, keep decision-making in check and are crucial to the succession planning of your Men's Club. Bylaws act as a procedural roadmap and can be used for reference when difficult or complicated situations arise. Well written bylaws will provide your Men's Club with the rigidity and flexibility to function efficiently, as well as the procedures to amend your bylaws as the needs of your organization change and evolve.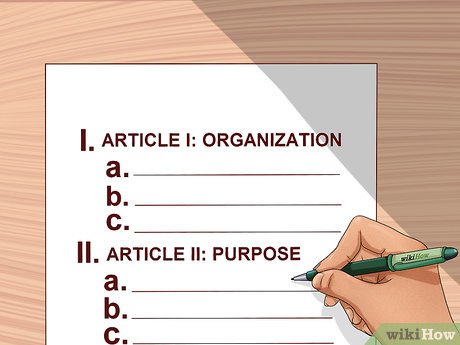 Your Men's Club bylaws should identify who you are and include an organizational mission statement. Your bylaws should define the criteria for membership in your Men's Club or Brotherhood, the titles, responsibilities and procedures for election, appointment and removal of your Club Officers, Board of Directors, define your Club Committees, etc. Bylaws should include who has the authority to call meetings, how notice of upcoming meetings shall be given to members and define the "quorum" necessary for your Club officers to "officially" conduct business.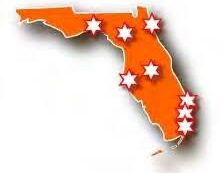 The Florida Region of the Federation of Jewish Men's Clubs has Regional Consultants available to help your Men's Club or Brotherhood develop effective bylaws that will help your Club to grow and prosper. We serve the needs of Jewish Men's Clubs across the State of Florida from the Panhandle to Miami. If your Men's Club is not yet affiliated with the Federation, then today is the day to join us.
Get to know more about the FJMC Florida Region and our growing statewide network of dynamic Men's Clubs at www.floridaregionfjmc.org and please visit and LIKE our Florida Region FJMC Facebook Group at: https://www.facebook.com/FloridaRegionFJMC.
About Post Author