The FJMC Foundation for Jewish Life Joel S. Geffen Leadership Development Institute

The FJMC Foundation for Jewish Life Rabbi Joel S. Geffen Leadership Development Institute, (LDI), is one of FJMC's core programs. LDI is an opportunity for your Men's Club to identify talent, develop your emerging leaders and prepare them as torchbearers carrying the mantle of Men's Club into the future. It is an invitation-only, limited attendance event, which focuses primarily on giving the attendees a weekend immersion of Leadership Training, coupled with the camaraderie, ruach, friendship and brotherhood that FJMC is known for. The skills learned at LDI helps your club and region leaders in the running of their organizations. Most participants find these skills help them in their personal and business lives as well.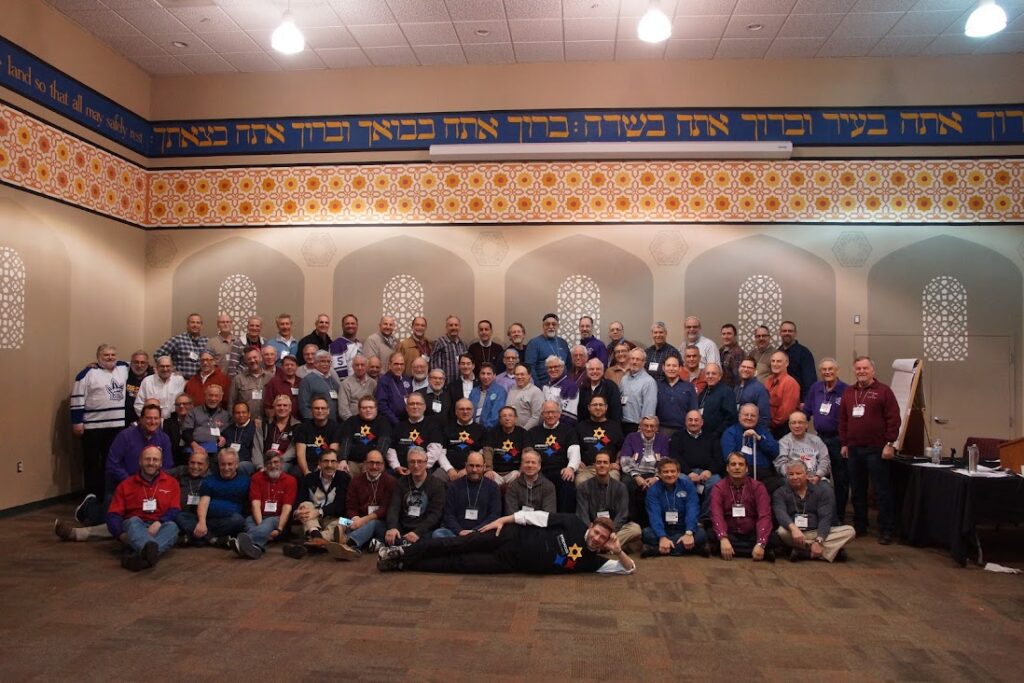 Each of the 14 FJMC regions is represented by 4 attendees. LDI programming is divided into two learning tracks; Region Leaders and Emerging Leaders. Mark Givarz mgivarz@fjmc.org 5722 LDI Chairperson and Convention 2023 C-Chair, describes LDI as an opportunity for your Men's Club's current and future leaders to interact with their peers from around the USA and Canada, as well as the FJMC Executive Committee in a fun and informal way.
Upcoming LDI sessions will be held August 19 to 22, 2022 and February 3 to 5, 2023. Want to know more? Visit https://www.fjmc.org/leadership-development-institute-ldi and let your Men's Club President and Florida Region FJMC Leadership know are interested in attending an upcoming LDI.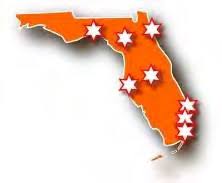 The Florida Region of the FJMC serves the needs of Jewish Men's Clubs across the State of Florida from the Panhandle to Miami. If your Men's Club is not yet affiliated with the Federation, then today is the day to join us. Get to know more about the FJMC Florida Region and our growing statewide network of dynamic Jewish Men's Clubs on our website www.floridaregionfjmc.org and please visit and LIKE our Facebook Group at www.facebook.com/FloridaRegionFJMC.
About Post Author