Men's Club – Miami Marlins Jewish Heritage Celebration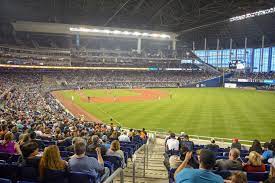 The Miami Marlins will host their annual Jewish Heritage Day on Sunday August 14, 2022 at LoanDepot Park in Miami, Florida. The first pitch is scheduled for 1:40pm when the Marlins will take on the Atlanta Braves for an afternoon of non-stop excitement and the Florida Region of the Federation of Jewish Men's Club's wants you to join us for an event to remember.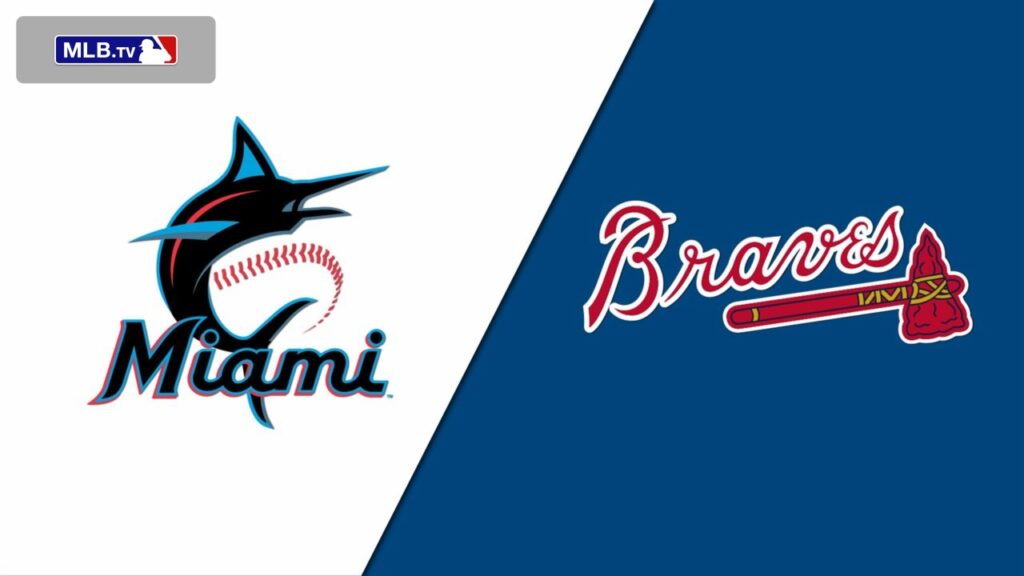 The Beth Am Men's Club of Margate and Temple Torat Emet Men's Club of Boynton Beach invite ALL Florida Region FJMC Men's Club's and Brotherhoods to join together for an epic day of adrenalin filled awesomeness. Larry Schwartz of Beth Am and Gary Dalin of Torat Emet Men's Club have secured a discounted ticket block and optional bus transportation so that ALL of our South Florida Men's Club and Brotherhood members can sit together and schmooze. There will be a Kosher food stand at the stadium, HaTikvah will be sung along with the Star Spangled Banner and every ticket comes with a commemorative Jewish Heritage Day baseball cap!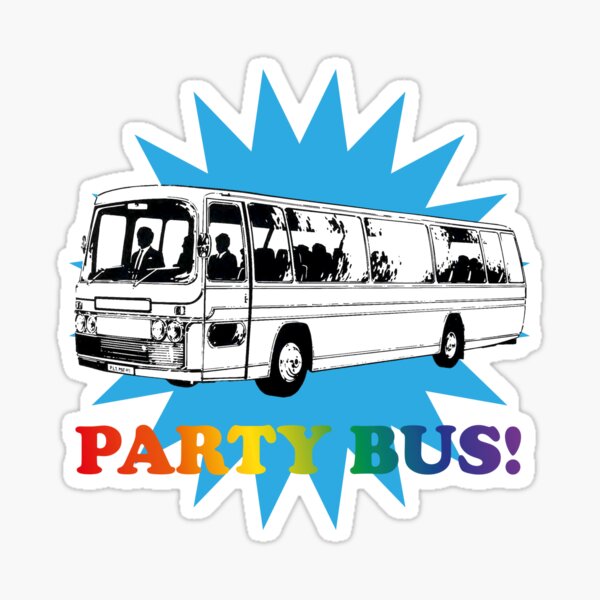 Tickets for the game are only $34. For an extra $30 there will be a bus option available to pick you up and return you to/from the game. Pickup locations in Palm Beach and Broward counties will be determined closer to the game date. Save gas, save on parking and join Men's Club for a tailgate party ride to the game.
BUY YOUR TICKETS HERE:
https://www.beth-am.org/event/jewish-heritage-day-2022
You will receive digital tickets through email at least one week before the game.
Sign up deadline is July 24, 2022. Get your tickets now before they sell out and Play Ball !!!
For Questions please contact Temple Beth Am Men's Club president, Larry Schwartz, at (954)-298-8923 or at mensclub@beth-am.org
There is power in numbers and the Marlins are giving us a great deal so come on out to a ball game – LIVE – and show your Florida Region FJMC Color; Orange.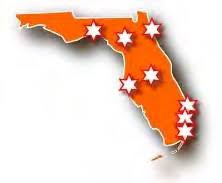 The Temple Beth Am and Temple Torat Emet Men's Clubs are two of the many active and dynamic Jewish Men's Clubs that form the Florida Region of the FJMC. We serve the needs of Jewish Men's Clubs across the State of Florida from the Panhandle to Miami. If your Men's Club is not yet affiliated with the Federation, then today is the day to join us. Get to know more about the Florida Region of FJMC and our growing statewide network of dynamic Jewish Men's Clubs on our website www.floridaregionfjmc.org and please visit and LIKE our Facebook Group at www.facebook.com/FloridaRegionFJMC.
About Post Author