Spotlight on Florida Regional Consultant Dr. Elliot Burns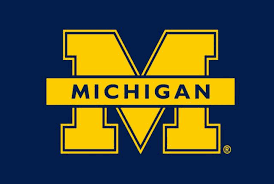 Dr. Elliot H. Burns has been active in Men's Club for over 40 years; here in South Florida in Boca Raton for 20 plus years and prior, in the State of Michigan for another 20 years. Elliot is a current Florida Region FJMC Vice President as well as a member of the Executive Committee of the Federation of Jewish Men's Clubs (FJMC) with emphasis on South Florida. The FJMC is an International organization with clubs including Canada, Israel, South America, India and Uganda. There are 17 Districts of the FJMC in North America, with over 200 Clubs and over 20,000 members.
Elliot has a long history with Men's Club in Florida. He was a Past President of the Florida Region and the 2019 recipient of the Florida statewide Ma'Asim Tovim Award as the "Doer Of Good Deeds". Elliot has served on many Regional and National FJMC Committees with his latest initiative being a national program for "Inclusion" in synagogues and local Men's Clubs.

Over 20 years ago, Elliot was instrumental in chartering his Men's Club at B'nai Torah Congregation in Boca Raton where he was elected to the Congregations' Board of Directors and then, as the Congregation's President of the Board. He moved to South Florida from the State of Michigan in 2001, where he was a public school educator, teacher, counselor, administrator and Superintendent of Schools. Elliot is married 59 years to his lovely wife Sharon and has 3 girls, 9 grandchildren and two great grandchildren. He is a member of the West Boca Community Council which represents over 200 Homeowner's and Condominium Associations and he is on the Board of Directors of his local Homeowners Association.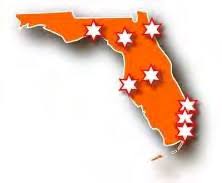 Dr. Elliot Burns is one of several Florida Region FJMC Regional Consultants that are available to help your Men's Club or Brotherhood to grow and prosper. We serve the needs of Jewish Men's Clubs across the State of Florida from the Panhandle to Miami. If your Men's Club is not yet affiliated with the Federation, then today is the day to join us. Get to know more about the Florida Region of FJMC and our growing statewide network of dynamic Men's Clubs at www.floridaregionfjmc.org and please visit and LIKE our Florida Region FJMC Facebook Group at https://www.facebook.com/FloridaRegionFJMC.
About Post Author