Marc Cohen is a proud member of Men's Club
Florida Region FJMC is all about connections and relationships with our Men's Club brothers, both here in the Sunshine State as well as across the country.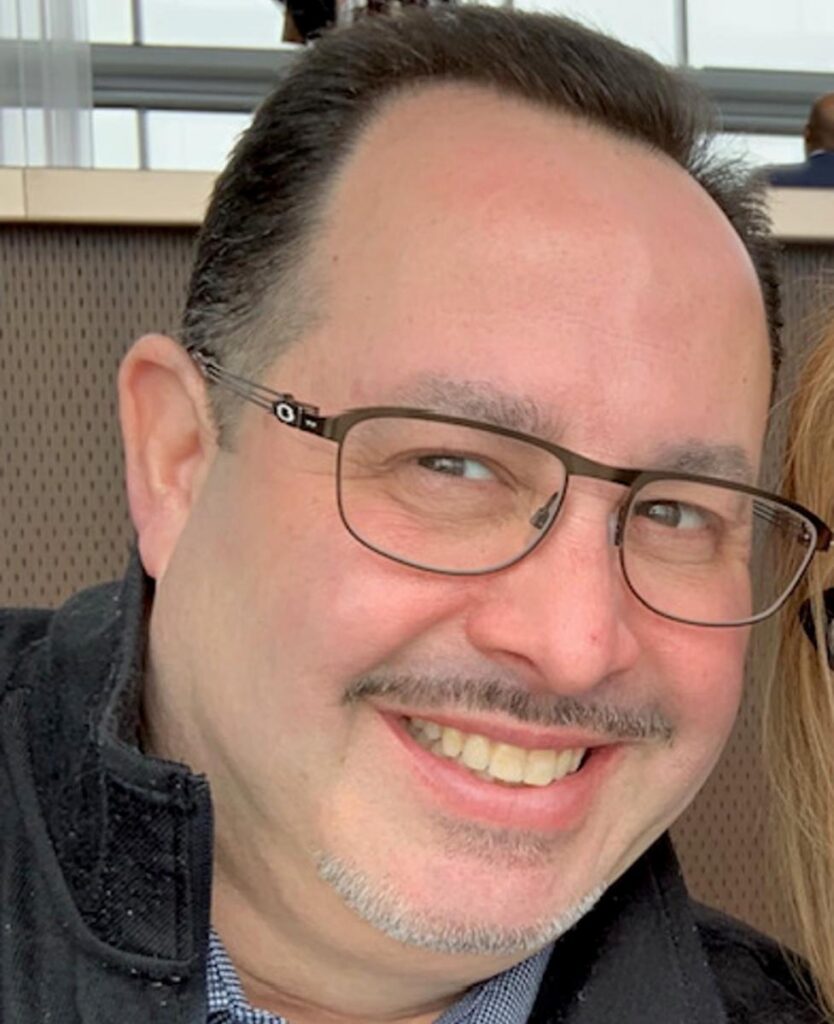 Today we shine a spotlight on Marc Cohen, past president of the Middle Atlantic Region (MAR) of FJMC. Marc and his wife Lisa are the proud parents of Brandon, and are members of Temple Beth Sholom (TBS) in Cherry Hill, NJ, where Marc has served as Men's Club President. Marc believes that the best way to create a happier life is to make other people happier. As devoted New York Giants, Marc learned long ago how to engage in raucous debate. As an educator, he received his Holocaust Education training in Jerusalem from Yad VaShem. Marc is a graduate of FJMC's Leadership Development Institute and has attended seven FJMC International Conventions.
At the 2019 FJMC International Convention in Toronto, Canada, Marc presented a TED Talk breaking down how to plan your annual Club programming revolving around both the Jewish and secular calendars.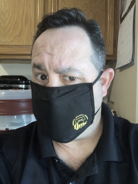 During 2020 and 2021 when government "stay home" orders and social distancing were the norm, Marc and the Middle Atlantic Region found a way to offer friendship, comfort and connection to many of their members. Safety cloth masks with the MAR logo were mailed to club presidents, MAR officers, directors and past MAR regional presidents, as a reminder that they are part of an organization that cares. Maintaining a connection with local volunteers is essential during these long periods of physical distancing. No mention of the mask purchase was made during monthly Zoom regional board meetings. The feel-good factor of receiving the mask sent happiness levels soaring. The positive feedback was overwhelming and the gift inspired some to make an unsolicited donation to the region.
Marc Cohen is a proud member of Men's Club and currently serves on the FJMC Executive Committee as Vice President of Programming. You can contact him directly at Marc.Cohen@FJMC.org.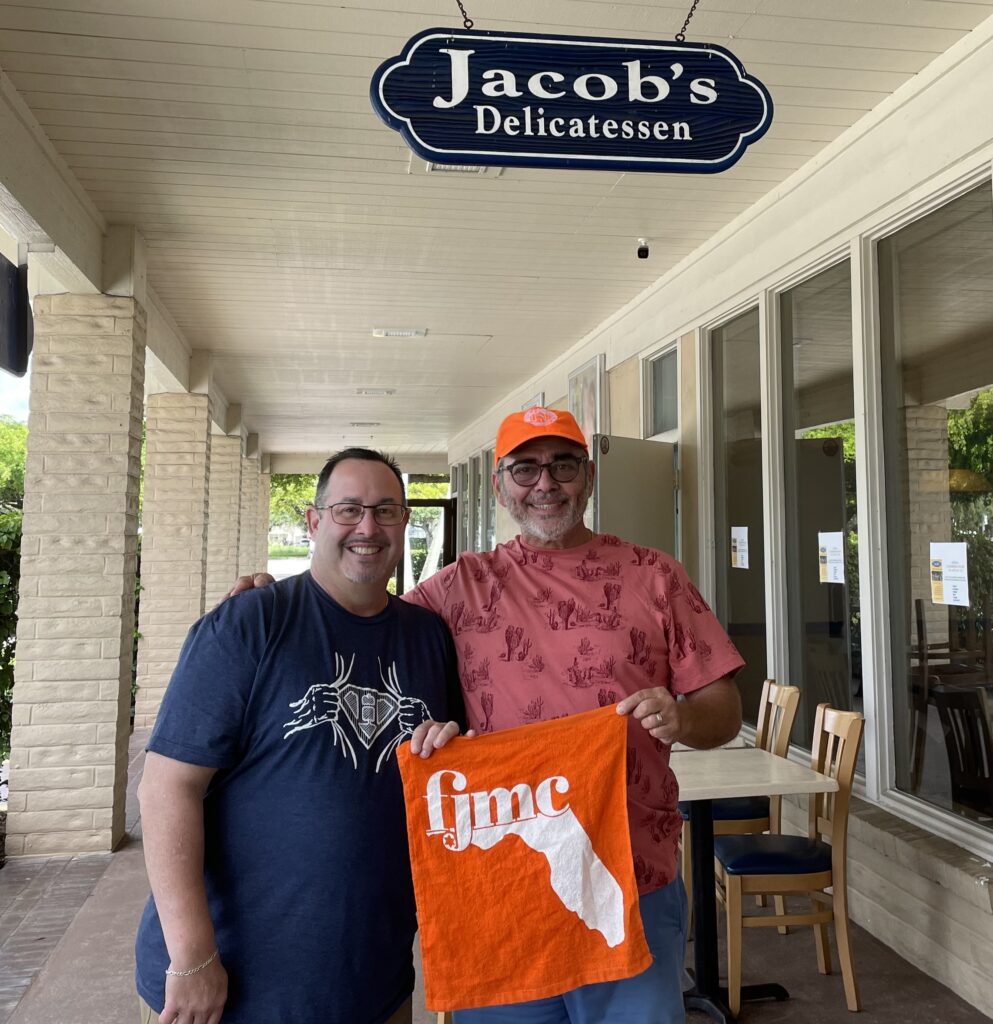 This message is brought to you by the Florida Region of the Federation of Jewish Men's Clubs. We serve the needs of Jewish Men's Clubs and Brotherhoods across the State of Florida from the Panhandle to Miami. If you are not yet affiliated with the Federation, then today is the day to join us. Get to know more about the FJMC Florida Region and our growing statewide network of Jewish Men's Clubs and Brotherhoods at www.FloridaRegionFJMC.org and please visit and LIKE our Florida Region FJMC Facebook Group at www.facebook.com/FloridaRegionFJMC.
About Post Author